Author, speaker, consultant, trainer, podcast host and event producer.
Lori began her sales journey growing up in her grandmother's fine women's apparel store. Although she became a teacher, Lori quickly learned that teaching would not support her as a young single parent. She went back to her sales roots, intentionally looking for a sales role as technology was booming in the mid-1980's.
After a stellar career in tech sales, Lori launched Score More Sales, a sales consultancy designed to help leaders of mid-sized companies hire better sellers and evaluate their existing sales teams. The company launched 20 years ago. 2022 is a big celebratory year.
In 2015 Lori realized that so many of the sales managers she was training and coaching were male so she set out to determine why so few women were in sales and especially as sales executives in leadership. That realization launched Women Sales Pros, which consists of a group of top women sales experts as well as a consulting and coaching arm to assist company leaders in creating more diverse sales teams.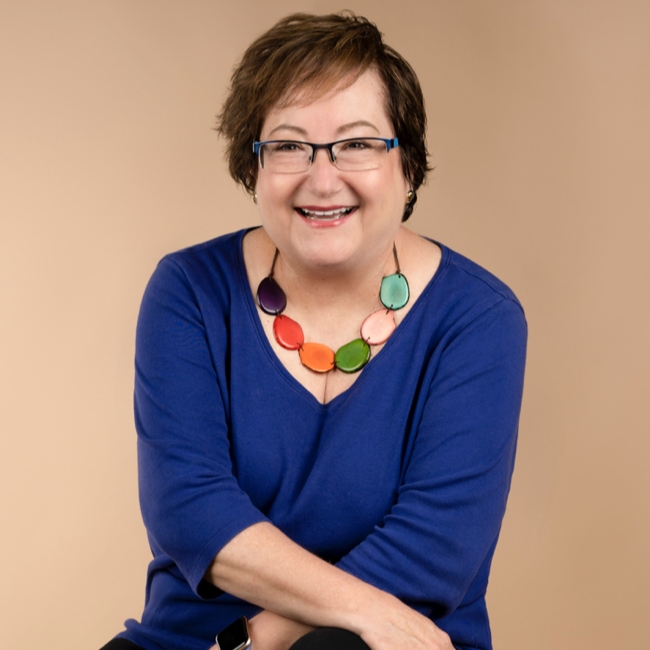 "Lori's tips make complex selling techniques seem common sense and easy to implement. Everyone walked away with a half dozen easy-to-implement best practices."
Henry Schuck
CEO & Founder, ZoomInfo